Same Song, Different Verse: Crises and NATO Unity
Nov 17, 2021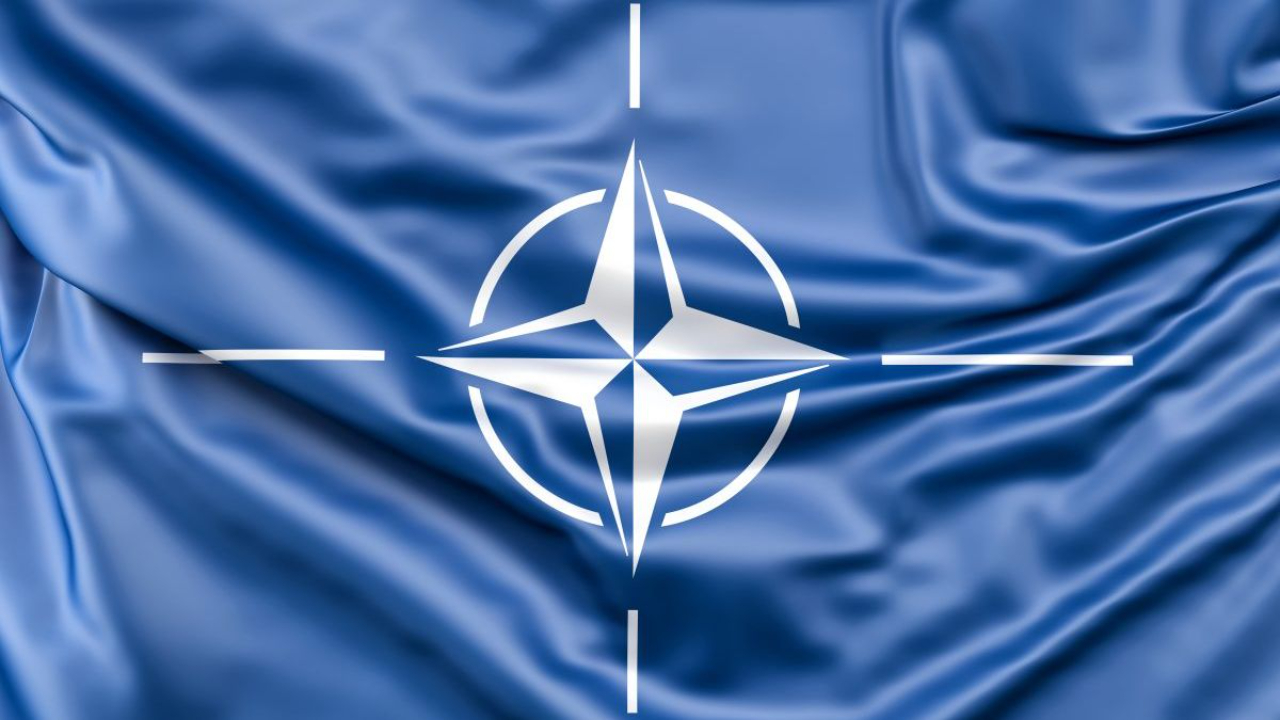 We at CBI have just launched a "stand-alone" iteration of our NATO CMDR course. We have been looking forward to doing this for some time, as it allows us to tailor the course in ways that will allow many more professionals in Emergency Management and related fields to learn from the NATO example. Our cohort for the "launch" has some remarkable people with a variety of professional backgrounds and perspectives; it is always interesting to see what a new group of people will bring to the learning experience. At the same time, it is intriguing how certain topics and themes re-surface from prior experiences. This might sound like a case of tortuous repetition; the phrase "same song, different verse" (which is certainly applicable) does not have a positive connotation. Yet even when the song may seem the same, this has value in affirming certain overarching insights; in turn, the difference in verses provides useful contrasts that are also instructive.
The first module of the course introduces the learners to the alliance, including its history, purposes, structures, and norms. Among the lesson materials are remarks from the current NATO head, Jens Stoltenberg, regarding the challenges the alliance faces with regard to internal unity. He was speaking to the US Congress amidst concerns about the strength of trans-Atlantic relations, as well as specific developments, most notably Turkey's decision to purchase a Russian missile system. The latter caused quite a stir, and not just as a legacy of the Cold War military rivalry; Russia had re-emerged as a primary threat to NATO members with its actions in Crimea and elsewhere, and Turkey's purchase, whatever its military merits, was a very current problem. It raised questions about Turkey's military compatibility with its allies, and also its political compatibility. Moreover, it was seen as a potential Russian move to weaken the alliance by making inroads and undermining unity. Turkey's protests to the contrary did little to assuage fears, and the alliance grappled with how to respond. One result was that Turkey was forced out of the US-led F-35 Joint Strike Fighter program, a move that continues to be a point of contention among the allies and have larger ripple effects.
In prior iterations of the course, the missile deal came up as the prime example of the challenges NATO faced in terms of unity. Yet this time around, a student brought up a very different event: the recent "AUKUS" submarine deal. This was different on a number of counts. This had a non-NATO member (Australia) playing a central role, with a focus on a region far from NATO's "home turf," as well as a new nemesis: China. As with Turkey, the deal involved a weapons system, this being nuclear-powered submarines, which the US and UK agreed to provide to Australia. Yet the similarity was in the ramifications for NATO. The AUKUS deal effectively "scuttled" an arrangement the Australians already had with the French to purchase new (albeit non-nuclear) submarines. The French, caught unawares that such a deal was even in the works, were incensed, going so far as to pull their ambassador from Washington. Efforts are underway to mend the rift, but again, this represents a serious challenge to NATO unity.
Beyond their immediate considerations, these events point to some deeper, longer-term developments. For example, the NATO alliance is rooted in Europe, and this remains a central focus, with traditional interests and concerns. The re-emergence of Russia has revitalized this focus, as evidenced in the case of Turkey. Yet NATO is not sheltered from global matters, as the AUKUS deal has shown. This is not merely a peripheral event that happened to put allies at odds; the alliance is having to factor China into its strategic calculations. Perhaps even more noteworthy about these developments is the complexity underlying them. It seems quite evident that Russia is engaged in a campaign to enhance its geopolitical standing and influence by seeking to challenge and undermine the alliance. Selling missiles to Turkey is but one in a series of moves, from military overflights designed to test NATO responses to ongoing efforts vis-à-vis Ukraine. Furthermore, Russia has other potential opportunities to advance its interests. In recent weeks events in Belarus have monopolized headlines, especially as they involve what some are calling the "weaponized" migration of peoples, leading to standoffs between Belarus and its neighbors, some of whom are NATO members. As if this were not enough, Serbian groups in Bosnia-Herzegovina have indicated they may abandon the provisions of the 1990s Dayton Accords providing for a joint government in that country; that accord had stopped a brutal ethnic conflict which many worry may resume. NATO might well be forced to revive its presence there, all the while with Russia looming in the background.
Such things make the world a complicated place. While perhaps not at the forefront of many of our minds, we cannot escape them. Consider that while these are geopolitical developments, they have very evident Crisis Management implications. After all, migration (or refugee) crises which stem from these are very much central in the field, and the myriad of crises that stemmed from the conflicts in the former Yugoslavia during the 1990s have yet to disappear from our collective memory. The verses may be different, but the song is all too familiar.
"Bosnian Serb Plan to Quit State Institutions Worries Opposition Leader," Balkan Insight (3 November 2021)
https://balkaninsight.com/2021/11/03/bosnian-serb-plan-to-quit-state-institutions-worries-opposition-leader/
"Experts React: The AUKUS Deal Has Shaken the trans-Atlantic Alliance. What Should the US and Its Allies Do Now?" Atlantic Council (21 September 2021) https://www.atlanticcouncil.org/blogs/new-atlanticist/experts-react-the-aukus-deal-has-shaken-the-transatlantic-alliance-what-should-the-us-and-its-allies-do-now/
"Statement by the North Atlantic Council on the Situation at the Poland-Belarus Border," North Atlantic Treaty Organization (12 November 2021)
https://www.nato.int/cps/en/natohq/news_188529.htm
"Turkey's Erdogan Says US Proposed F-16 Sales in Return for Its F-35 Investment," Reuters (17 October 2021)
https://www.reuters.com/world/middle-east/turkeys-erdogan-says-us-proposed-f-16-sales-return-its-f-35-investment-2021-10-17/